Allison Budvarson to Moderate Panel at Impact Washington & Center for Advanced Manufacturing Puget Sound (CAMPS) Lunch and Learn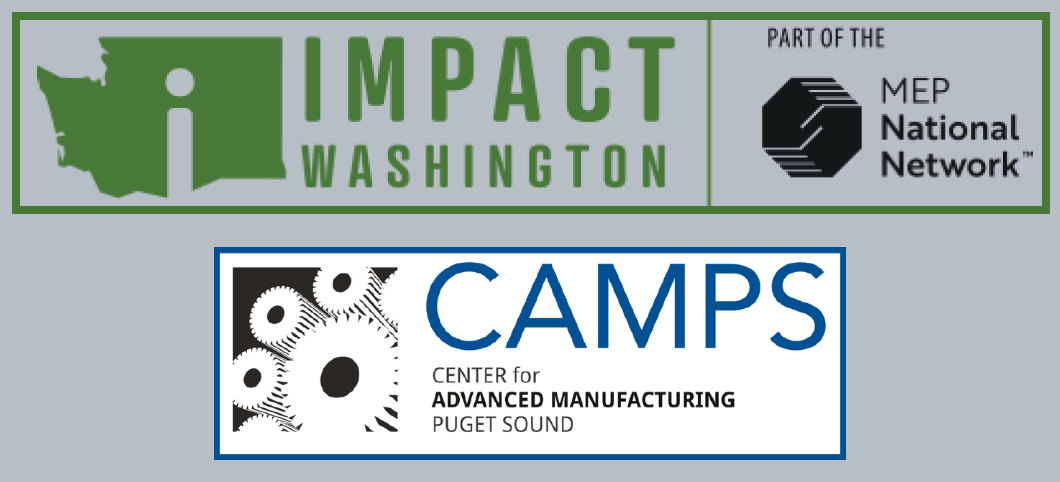 To support small and medium-sized manufacturers' mission to take their business to the next level, Impact Washington and CAMPS are offering a FREE Lunch-and-Learn on June 21st.
This is a perfect opportunity for manufacturing leaders to discover how Impact Washington and CAMPS can be a unique resource.
Lunch & Learn Keynote Speaker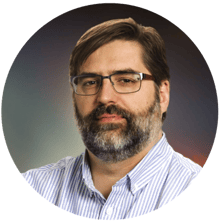 Miguel A. Moreno, Account Executive, Impact Washington - NIST MEP
Miguel Moreno is an international bilingual senior manager, with experience in implementation and maintenance of Quality Management Systems and process improvement, project management, customer and vendor relations, in nationwide companies, different environments and industries. He has a talent for analyzing any process and applying his skills and knowledge to transform it into a standardized, efficient, and lean process.

During this free lunch and learn, attendees will:
Discover how to improve productivity, profitability, and growth.
Learn about comprehensive services and resources, including technical assistance, training, and funding opportunities.
Network with other business leaders and gain insights into best practices in manufacturing.
Hear from a panel of successful manufacturers who have excelled and continue to grow.
The panel includes:
MODERATOR
Allison Budvarson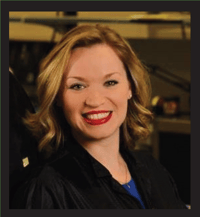 COO, Out of the Box Manufacturing

PANEL
Joseph Gosar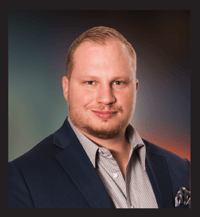 Account Executive, Impact Washington - NIST MEP

PANEL
Mike Hagen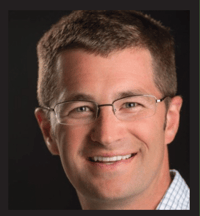 CEO, American Structures & Design

PANEL
Daisy Kelly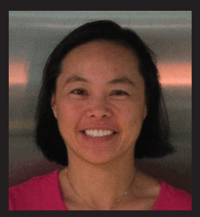 Owner, Multi-Axis Technologies, LLC

PANEL
Dan Kocer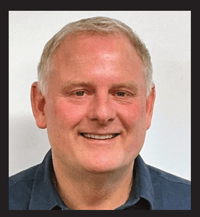 President, Kocer Consulting + Engineering

PANEL
Tim Ramage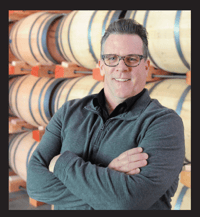 Sr. Director, Software & Technology, Heritage Distilling Company, Inc.
When:
Wednesday, June 21, 2023
11 AM to 1 PM
Where:
Green River Community College - Kent Campus
417 Ramsay Way Room #112
Kent, WA 98032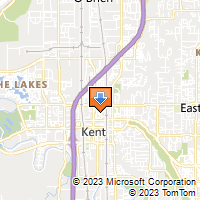 Don't miss out on this exclusive opportunity to take your manufacturing business to the next level!