Highlights of Association of Washington Business (AWB) 2022 Policy Summit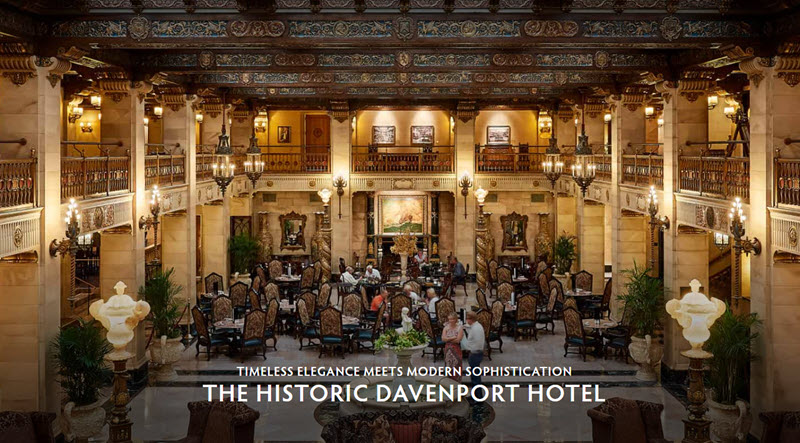 We are sharing a few of the highlights from the AWB Policy Summit that our COO here at Out of the Box Manufacturing, Allison Budvarson, attended on Wednesday 9/14/2022.
AWB's Annual Policy Summit was an in-person event in Spokane, Washington at the Historic Davenport Hotel. The hotel was remarkable and highly recommended.
As in the past, the Policy Summit brought together employers and policy experts to build connections with fellow business leaders from across the state and learn about the current outlook on issues that impact employers and communities. The event featured interesting experts engaging in statewide policy discussions, thought-provoking and inspiring keynote speakers, and more.
Who's it for?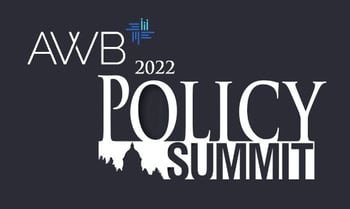 AWB's Policy Summit is ideal for business leaders, owners, entrepreneurs, young professionals, policy experts and lawmakers who are interested in continuing the fight to keep our businesses open and our economy moving forward. This event supports our state's foundation of innovation, entrepreneurship, and world-class workforce by promoting connections between the state's employers, policy experts and communities. You can learn more about joining the Association of Washington Business here.
Activities at the Policy Summit included:
Lisa Brown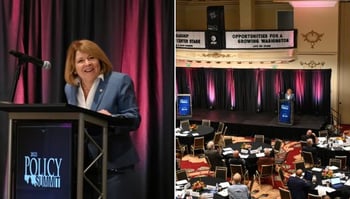 Washington State Department of Commerce Director Lisa Brown talked with the AWB Board about the many opportunities and challenges ahead for Washington from doubling manufacturing to workforce development and finding housing solutions, there is great work to do to create opportunities!
Keynotes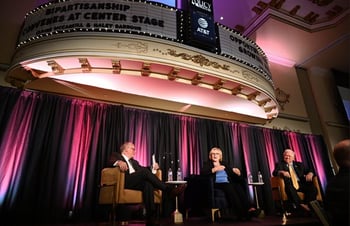 Former U.S. Sen. Claire McCaskill and Gov. Haley Barbour discussed bipartisanship at AWB's Policy Summit. WA employers are committed to finding bipartisan solutions to our biggest challenges, from workforce to supply chains.
Q&A Session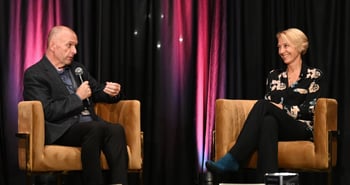 Wade Larson, Chief HR Officer for Wagstaff, led a Q&A session with Sophie Wade. Wade said more flexible schedules are now popular since coming out of the pandemic. This includes 32-hour work weeks, 20-hour work weeks, and more. Childcare continues to be a concern and a challenge.
Allison Budvarson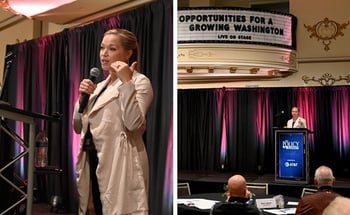 Our own Allison Budvarson gave an update to the Board members regarding her work as Co-Chair on the Department of Commerce Manufacturing Council and the AWB Manufacturing Taskforce.
About the Department of Commerce Manufacturing Council Washington State
Council members are leaders hailing from the private, non-profit, and public sectors. The council will advise and consult with the department and its agency partners, including the Office of the Superintendent of Public instruction and the State Board of Community and Technical Colleges, on a biennial report on the state of manufacturing and research and development in Washington, including challenges with legislative remedies.
About the AWB Manufacturing Taskforce
Review existing & proposed manufacturing legislation & regulations to determine their impact on AWB members and proposes legislation to achieve AWB's legislative goals & formulates positions on current or proposed manufacturing matters.
The Policy Summit included more than we can summarize here. Follow @awbolympia on Twitter or on LinkedIn here. to keep up with their latest news and updates.
If you are looking for an opportunity to listen, connect, join, and participate, the AWB is an excellent option. Formed in 1904, the Association of Washington Business is Washington's oldest and largest statewide business association and includes more than 8,000 members representing 700,000 employees.
Contact Sean Heiner, Director of Membership.