What's Happening in China Will Affect PCBs and Everyone in the Manufacturing Industry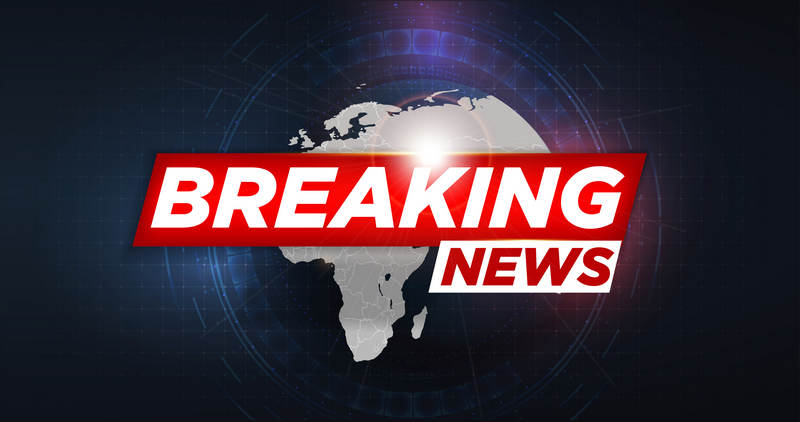 This is an update about some important happenings in China that will affect PCBs and everyone in the manufacturing industry.

The Chinese government released new policies regarding electricity consumption that is reducing manufacturing capacity and ability for off-peak power consumption. This is already happening at the major manufacturing centers there.Whereas production lines previously ran 24/7, with power rationing, the factories now run 24 hours for 3 days, then 12 hours for 4 days a week at a maximum. This essentially reduces manufacturing capacity by about 30% and lead-times from China are going to rapidly deteriorate, especially for large-scale operations that are difficult to start and stop. The Chinese government says they intend to carry this through at least March 2022.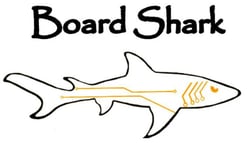 As-designed, Board Shark does not manufacture at the behemoth-sized factories which will face the most difficulties and problems. However, our mid-sized factories in China will be impacted. China lead-time for us had returned to 4 - 6 weeks, and now we expect that to move to 5 - 10 weeks depending on the build size, materials, and process steps required.

While we have build sites in China and the USA, the bulk of Board Shark's manufacturing has always been in Taiwan. We expect to see surge demand again go to Taiwan due to China's reduced ability and reliability to produce and the USA factories are not scaled for mass production and are already running full. Taiwan has challenges as well. Board Shark is established multiple regions so
A) We are aware of what is happening in real-time

B) We can provide the best options available at the given time
In my opinion, the ripple effect for raw material supply is going to be greater than anyone is anticipating. I.e. - PCB laminate material is already hand-to-mouth, so this is going to become a bigger issue than it was earlier this year for material availability, probably immediately. Applying this across all industries - it's not pretty. Amalgamate all of the above, sprinkle in today's inflation, and it stands to reason cost increases will follow shortly. Please get any orders, especially volume, in as soon as possible because this storm is going to hit.
I recommend that any demand be placed as soon as possible knowing the lead-times and materials are going to be increasingly challenging and increased costs are likely around the corner.
Other resources about this topic:
About the Author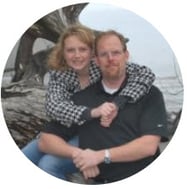 Carl Moehring
President at Board Shark PCB
For nearly 20 years, Carl has worked with startup to Fortune 500 on their Printed Circuit Board requirements. Supporting simpler technologies for consumer electronics though higher technologies for complex rigid-flex and quick turn / prototype requirements.
From Prototype through Production, domestic to offshore, Carl has experience with standard and leading-edge products and technologies to provide innovative solutions to business and technical requirements.