Why Turnkey PCB Assembly is the Right Choice for Any Startup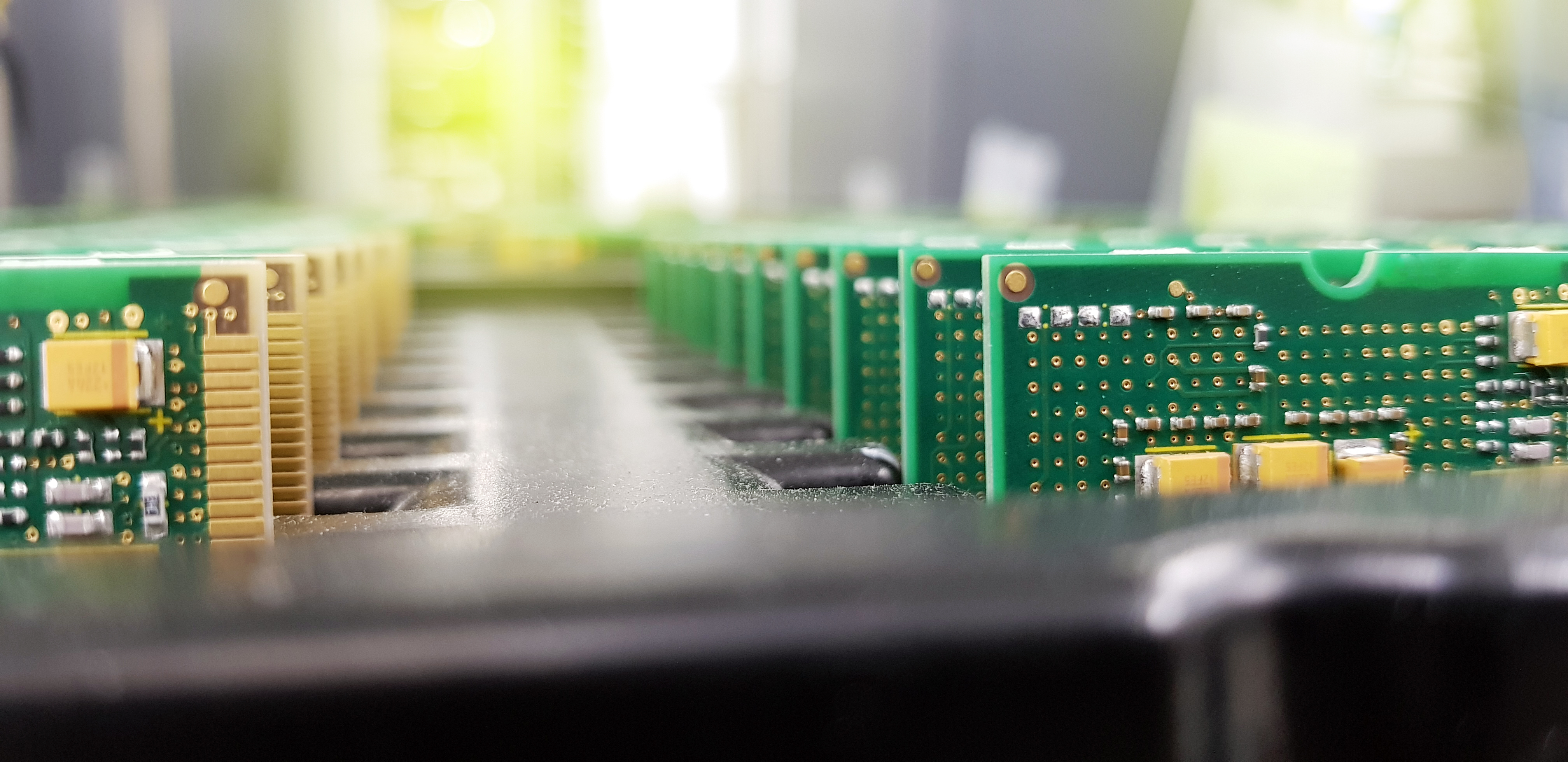 As an expert in printed circuit board manufacturing in Renton, our team at Out of the Box Manufacturing believes that the importance of turnkey PCB assembly simply cannot be overstated. During these difficult times, where supply chains and manufacturers continue to experience disruption and delays, having the luxury of a PCB supplier taking control of all aspects of component assembly offers unparalleled peace of mind and a more consistent, quality product.
Turnkey PCB assembly takes on an even greater importance when it comes to startups looking to breakout from a crowded marketplace. For a new business looking to establish a brand customers can trust, you need the kind of reliability that comes from having your product made right each and every time. When it comes to printed circuit board manufacturing in Renton, working with the team at OBMFG can offer startups a number of incredible benefits that include:
Quality Products Made Right
What turnkey PCB assembly offers startups and businesses at every stage of their lifecycle is high-quality, dependable products. From professional board quality to expert soldering of surface mount components, you get the kind of experience and specialization your business needs to meet the expectations of a new client base. With miniaturization being the way forward in manufacturing, the use of highly specialized machines can ensure that solder joints are correctly done even on the smallest of components.
Improve Investor Confidence
Today, investors need more than just a compelling presentation and pitch to get onboard with a new financial venture. If episodes of Shark Tank have taught us anything it's that investors want to see actual proof of concept, meaning you need a physical product that works. OBMFG will ensure you get the professionally finished boards your startup needs to convince investors your business has what it needs to succeed.
Identify Problems Early On
One of the biggest advantages in using a professional turnkey supplier like OBMFG in the development of a prototype is that we can help you identify any potential design problems early on in the production process. Our team will review your DFM (Design for Manufacturability) and provide feedback before the manufacturing process begins and work to identify any issues that may impact quality, ease of production, or reliability. If an error is discovered, we can work with you to find a solution that will make the final product even better.
Saves You Time and Energy
Beginning a business comes with a seemingly never ending to-do list. From creating a brand and instilling the right culture, to product development and production, you have no end of tasks to complete before you're ready to launch. Instead of spending your valuable and incredibly precious time trying to source parts and finding an ability to assemble them, you can turn to our team at OBMFG instead. The time you save will not only help to improve your overall efficiency, dealing with a turnkey PCB manufacturer means reducing the number of vendors, contractors, and suppliers you need to deal with.
Improve Cost Efficiency
When starting up a business, cost efficiency becomes key until you start developing revenue. OBMFG prices our turnkey services incredibly competitively to provide some much needed relief to your operating budget. Additionally, purchasing parts individually means negotiating different prices and incurring shipping costs, which can place additional strain on an already tight budget.
Fewer Supply Chain Hassles
As the current pandemic continues to cause havoc for manufacturers everywhere, trying to find dependable vendors who can meet your production needs is critical for any startup. Trying to source dozens of different parts can become a logistical nightmare if you don't already possess the relationships required to find dependable partners. When it comes to printed circuit board manufacturing in Renton, OBMFG can help you alleviate the hassle of developing a reliable supply chain by consistently providing you the parts you need when you need them.
A lot needs to go right for a startup to become successful. Utilizing the support offered by a PCB turnkey assembler can make all the difference between starting your next venture off successfully and finding yourself in a hole you struggle to emerge from. Contact the team at OBMFG today to discover what we can do for you.